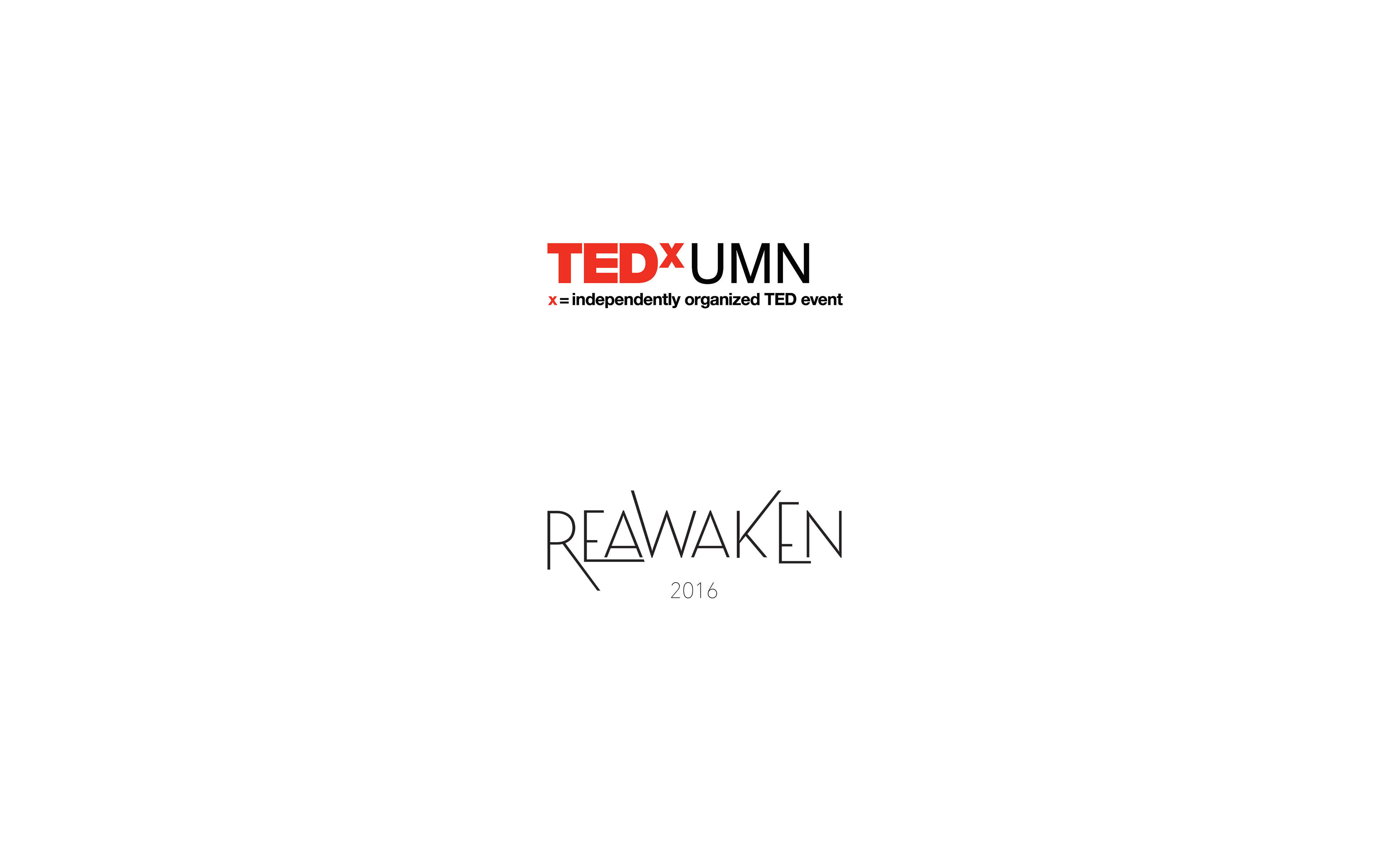 The challenge is simple, put on an awesome TEDx conference. This means that we had to plan and organize for an event with expected attendance of up to 1,000 and create marketing materials, a stage, as well as producing the actual event. The goal was to create a brand that emulates TEDx but also conveys the UMN spirit.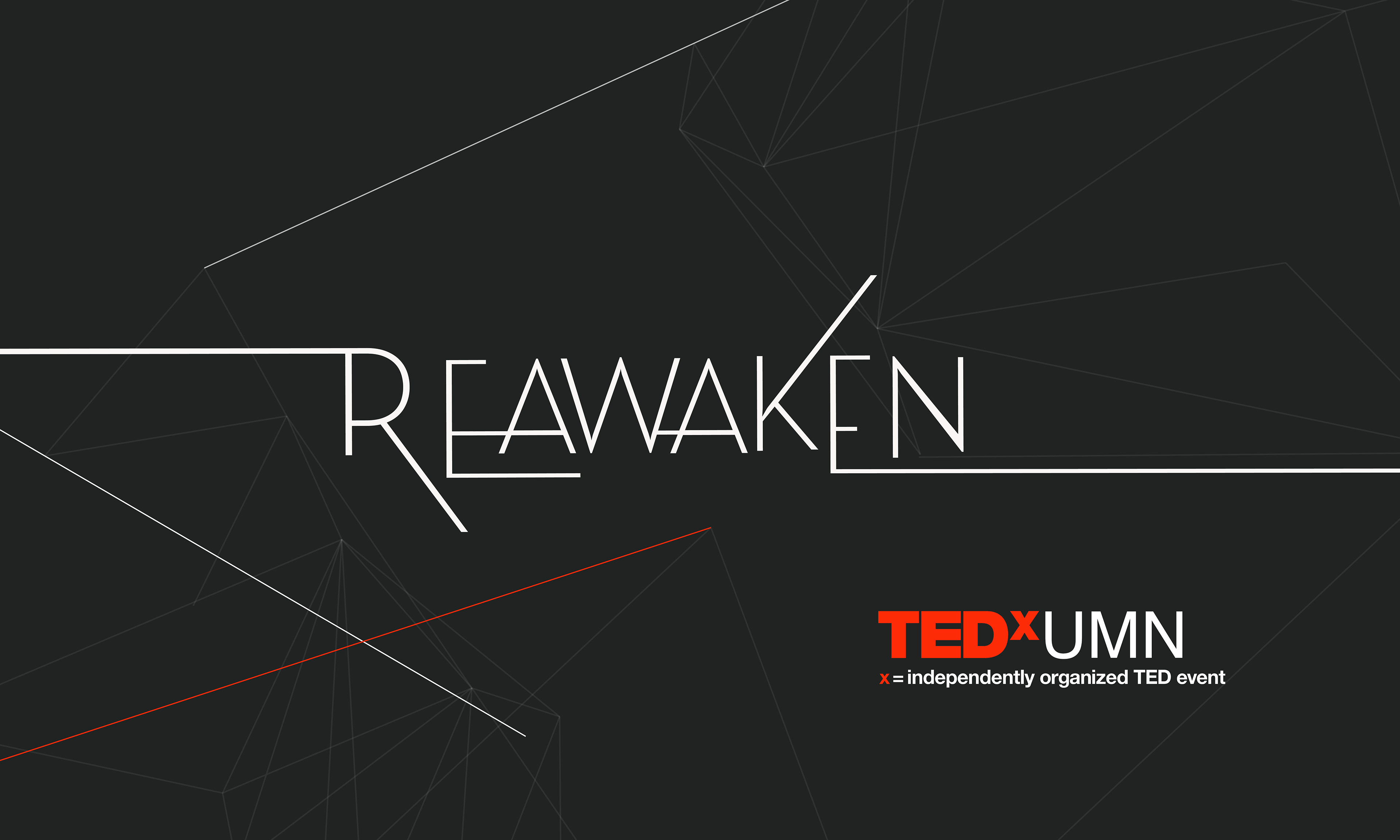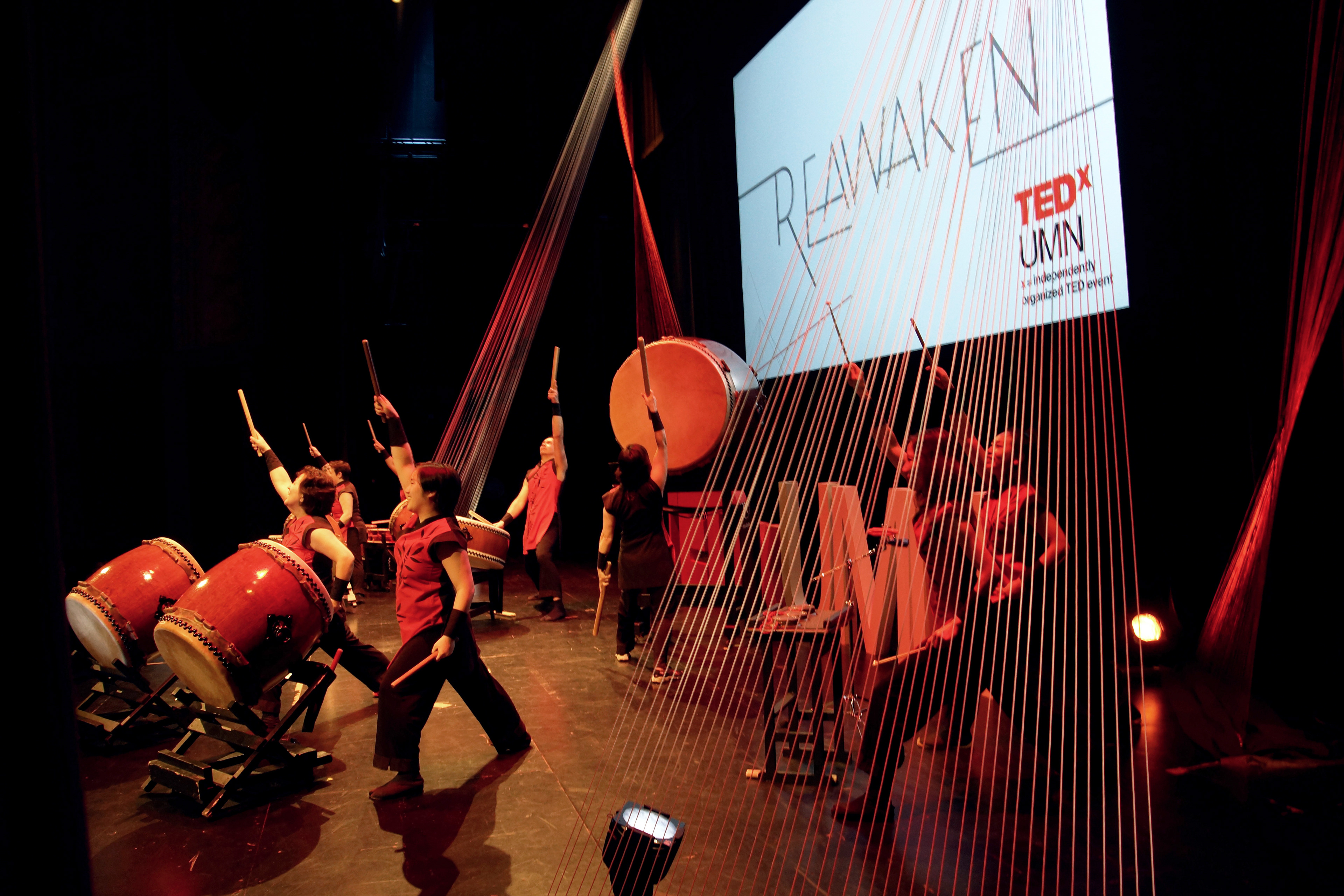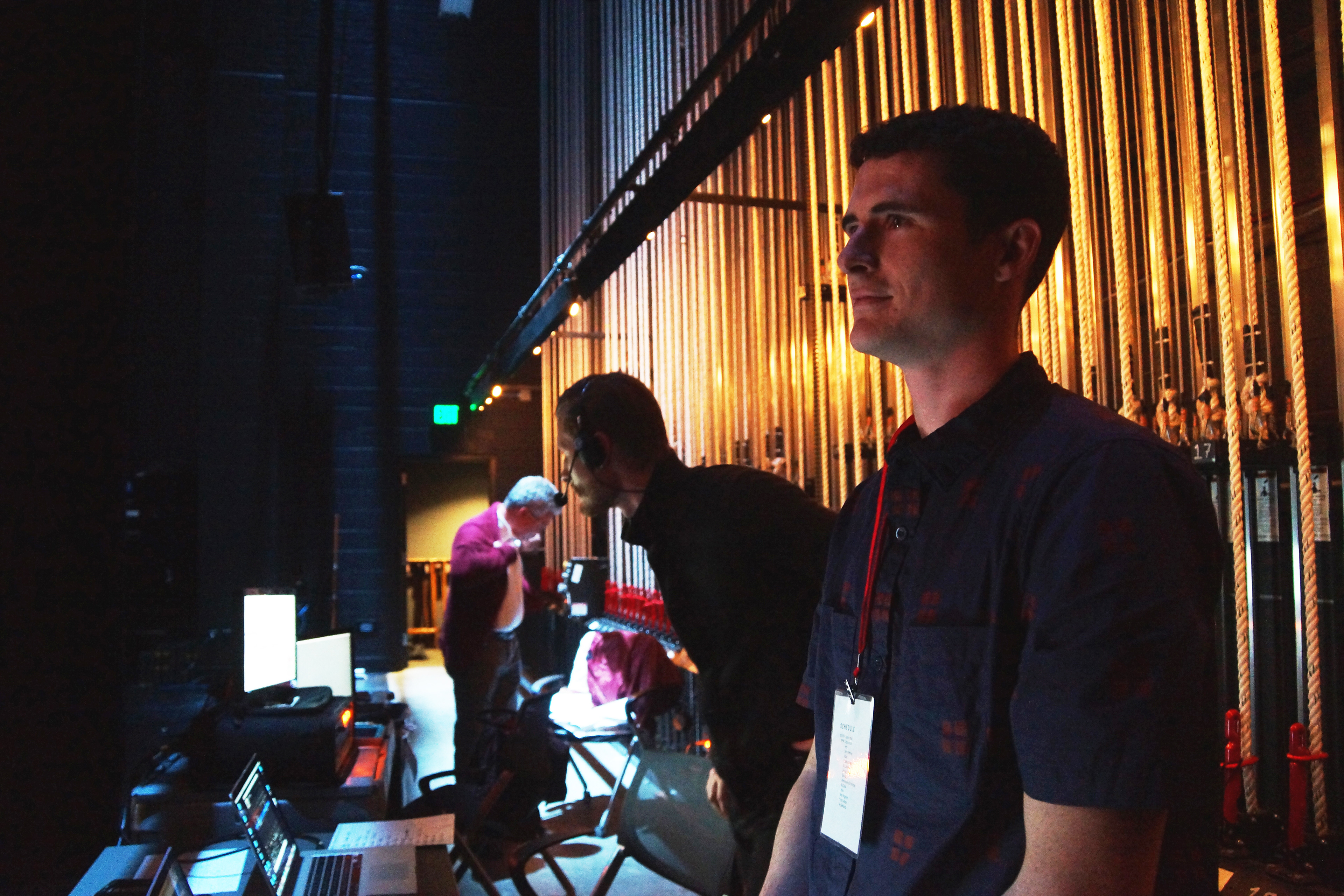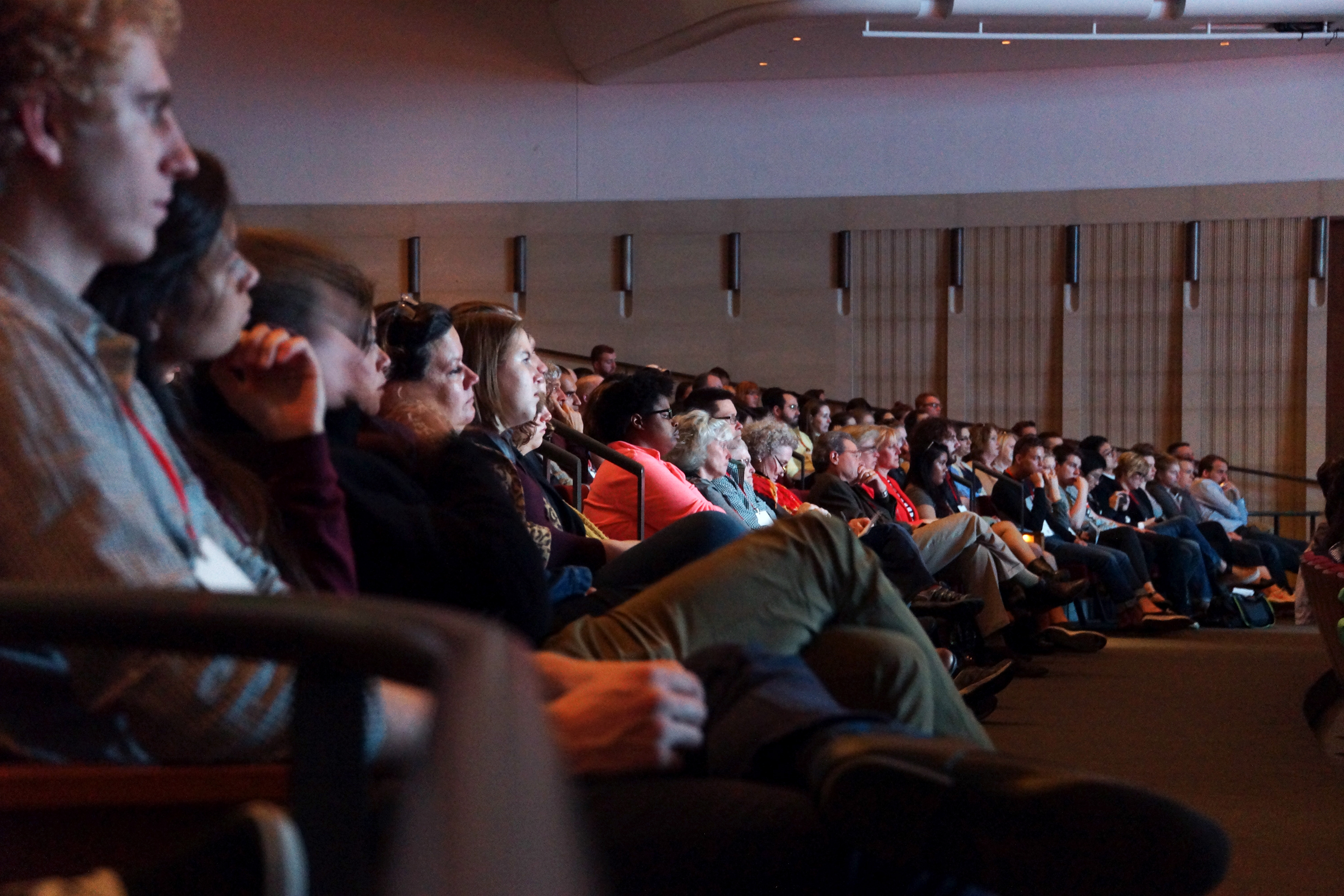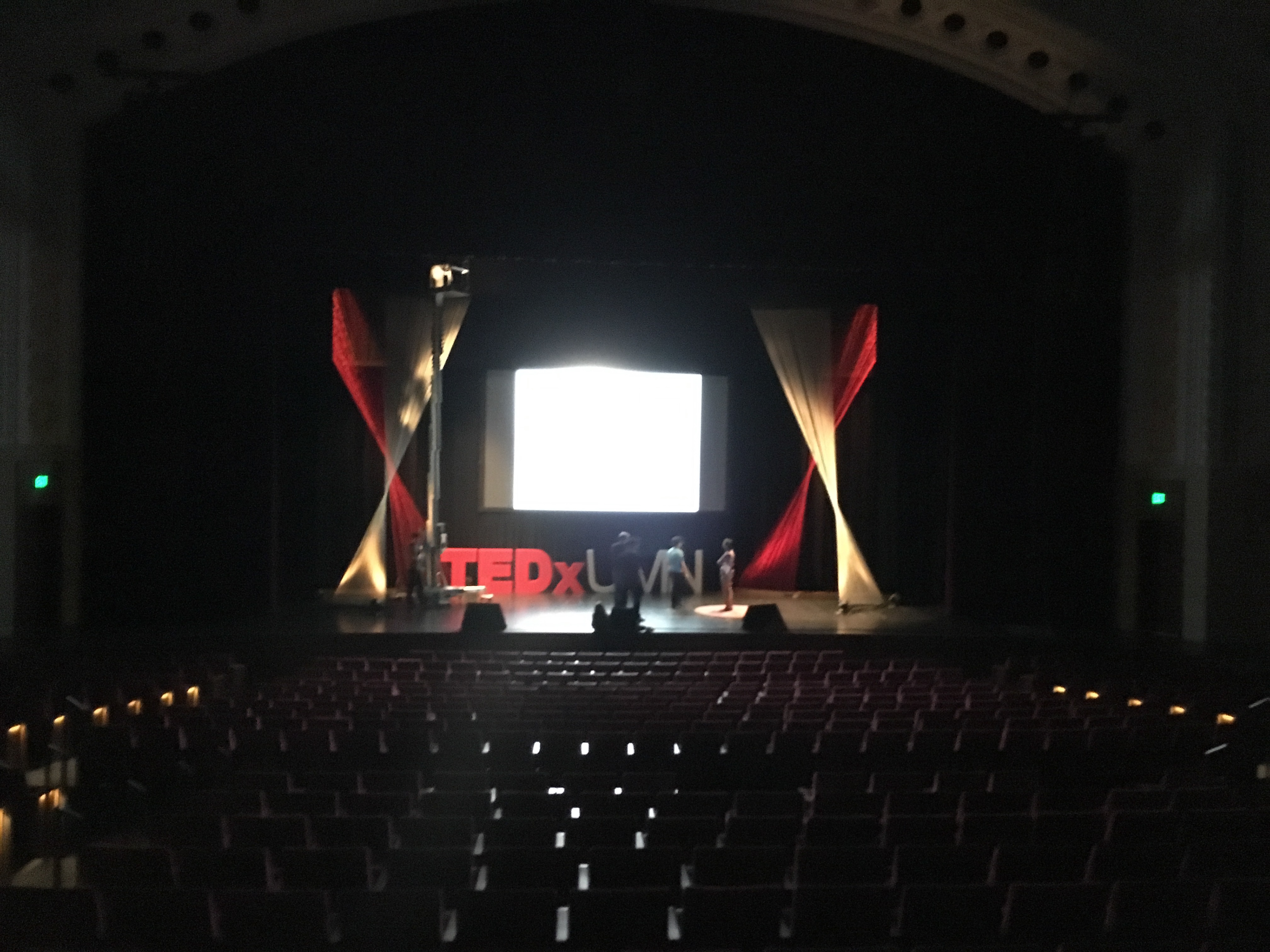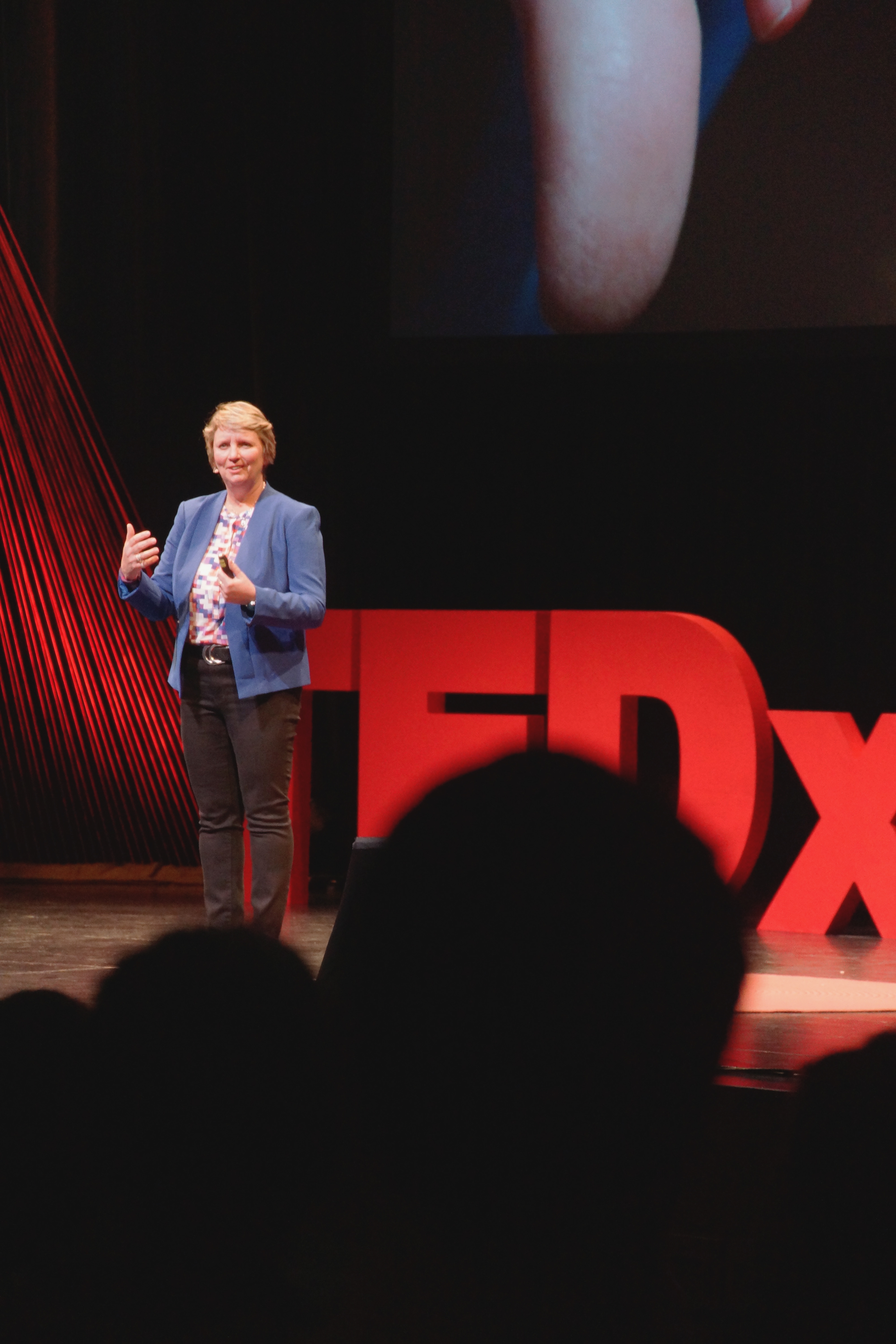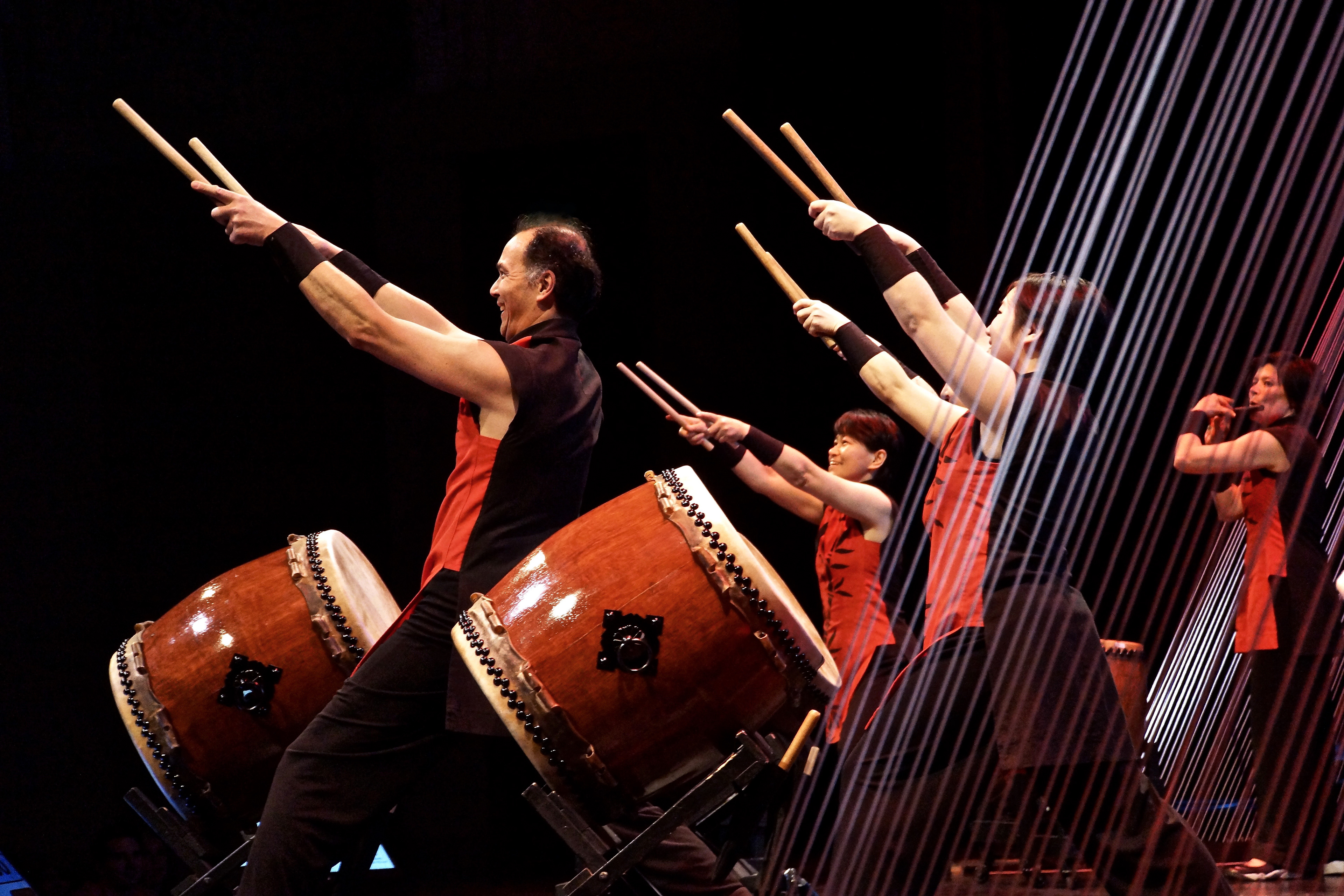 Over 1,000 in attendance of event, and thousands of views online of videos taken during the event. Creating a brand for TEDxUMN was a great opportunity to see something from start to finish with lots of exposure.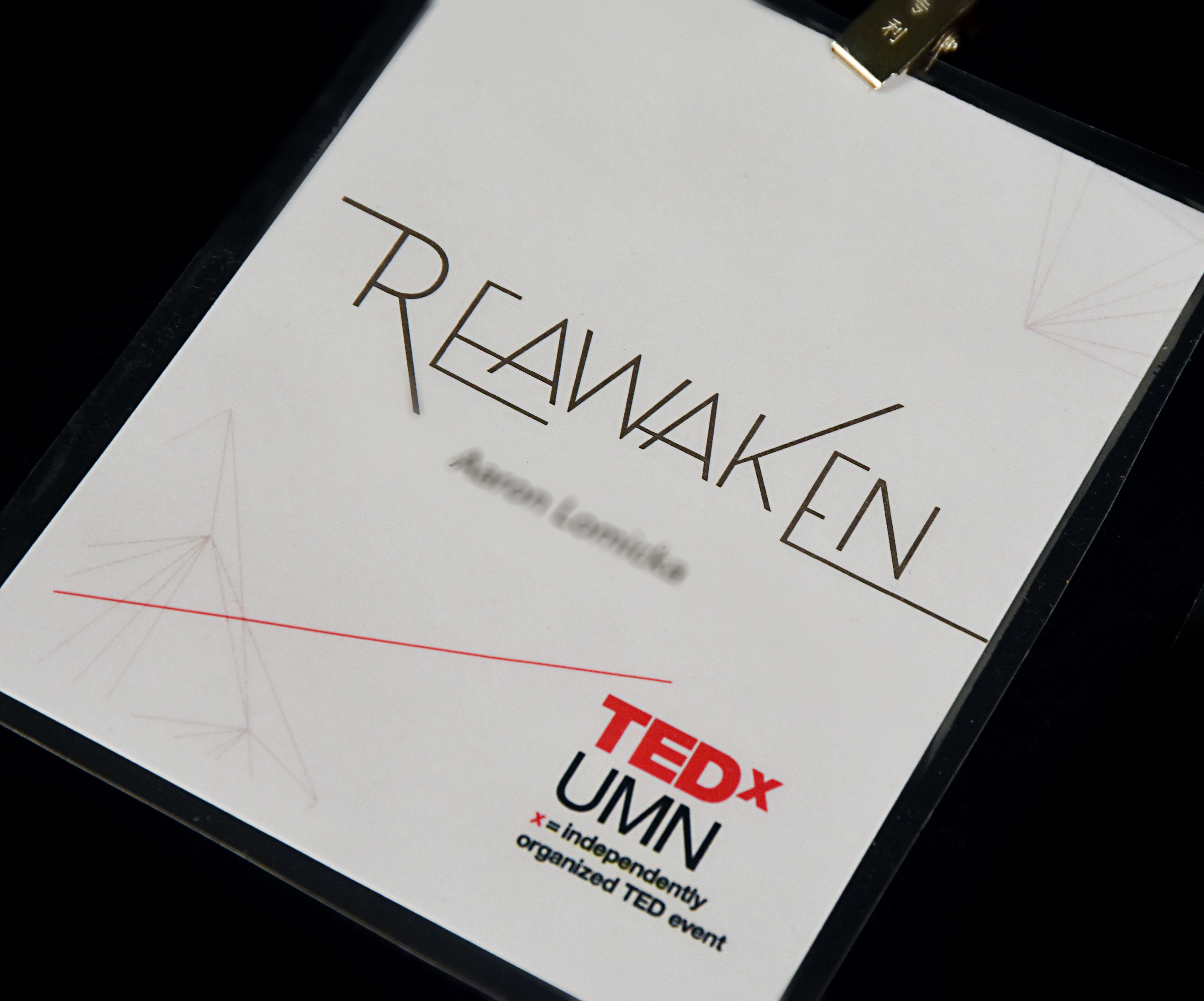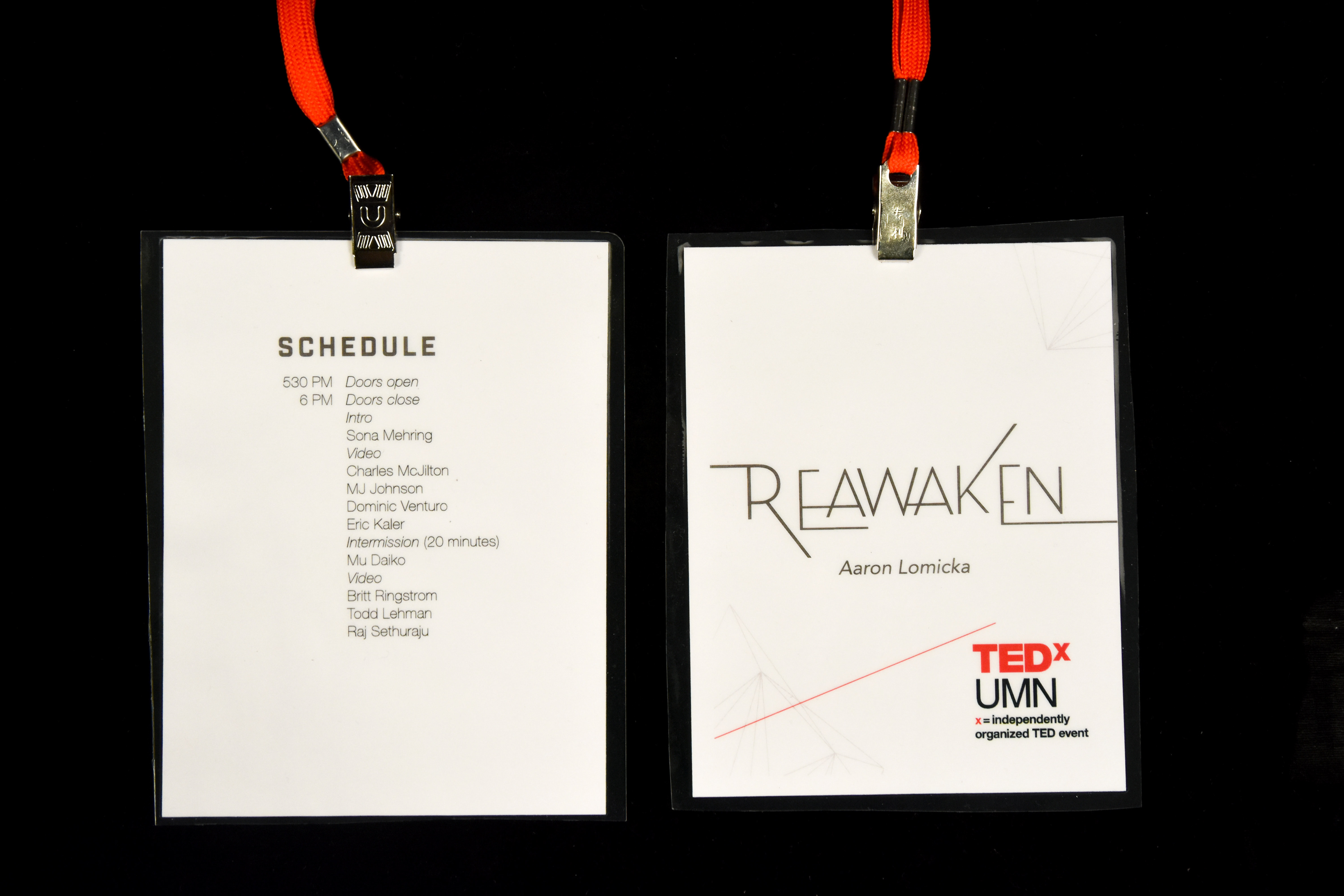 Stage Design
As part of the creative team, we got to design a stage for the event that worked with our design. To communicate the Reawaken branding we created lines by using hundreds of paranoid strings mounted from the top of the stage to the bottom, to create visual interest on the stage and presentations.