30 DAYS 
To better understand how I consume and affect the world around me, I recorded everything I thought was relevent for 30 days. I kept a small notebook on me at all times, and recorded interesting things that happened on my phone. I spent the time reflecting and engaging with the world around me, not just recording and ignoring with headphones on. I made an extra effort to connect with the people around me, and introduced myself awkwardly to as many people as I could. I kept everything in my notebook then transcribed it into
blog format here https://www.tumblr.com/blog/tedstead
.  
The graphics I created from the data are shown below, and beneath that are some photos of the things that are were left in the area around my apartment. I recorded everything then put it into
a spreadsheet
.
One of my favorite things about this project was taking the time to intentionally connect with other people around me. I took my headphones out, and talked with everyone on the train that sat next to me. I made sure there was room in the seat next to me on the bus, and I would talk with my classmates after classes.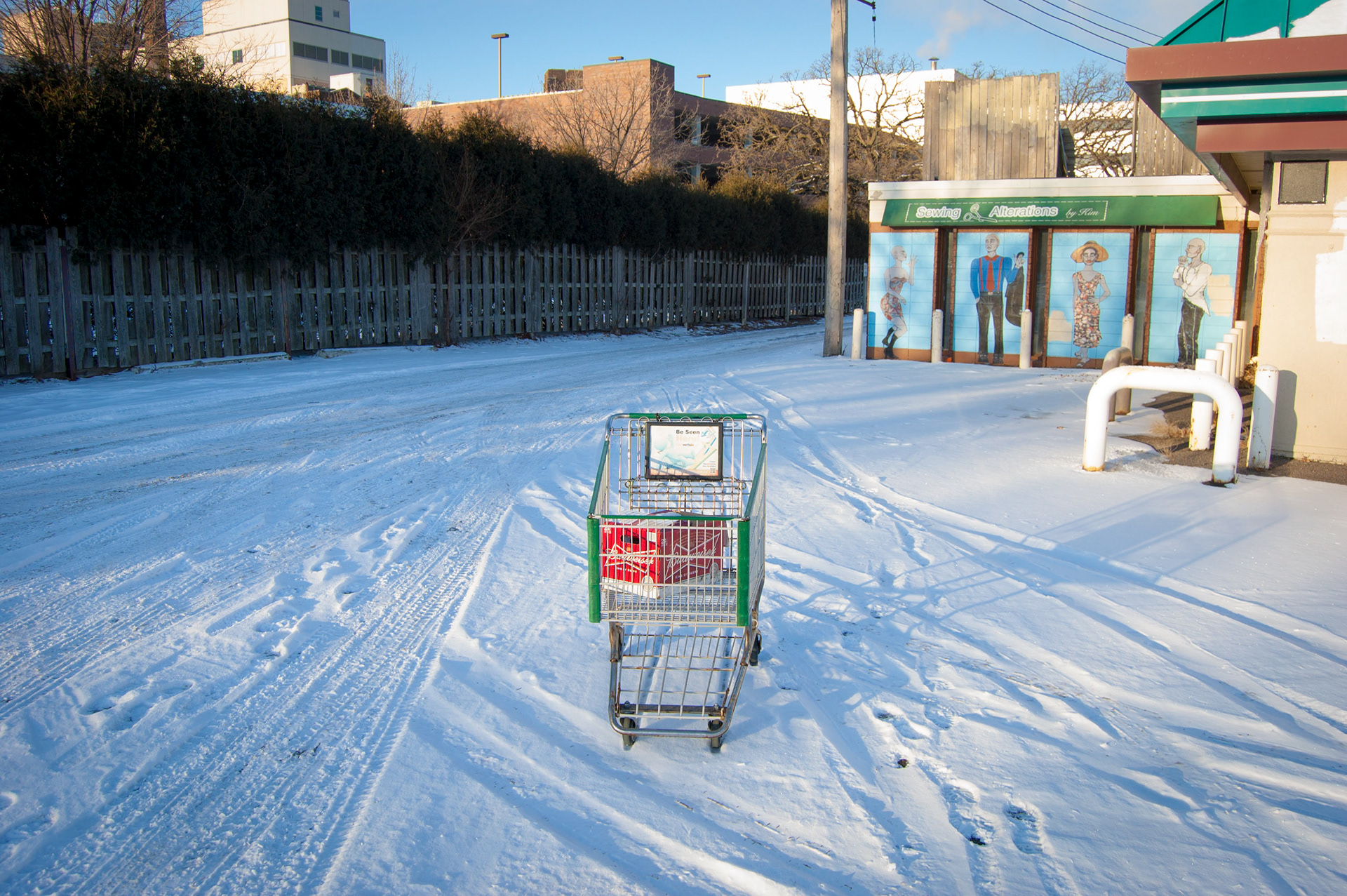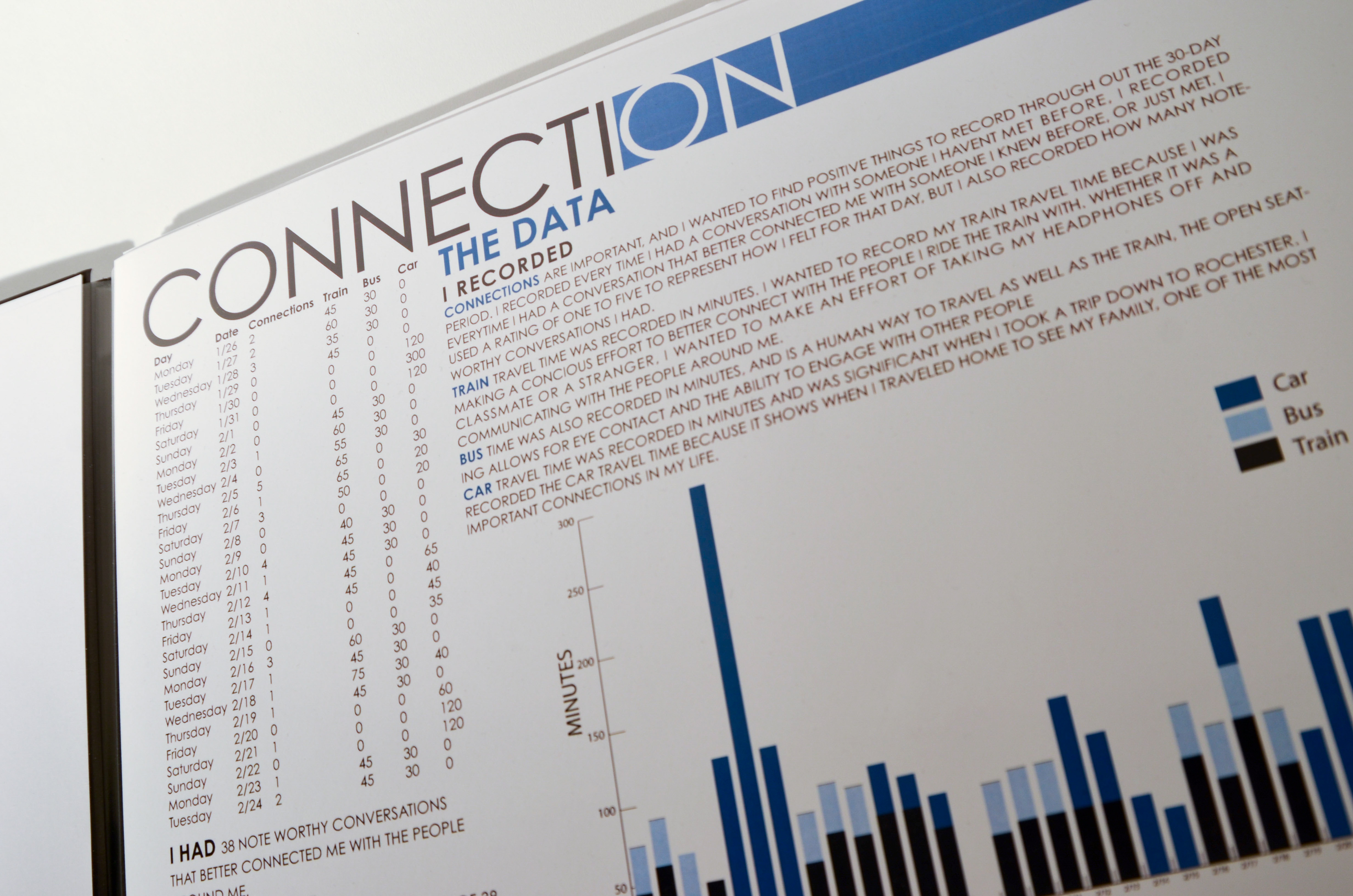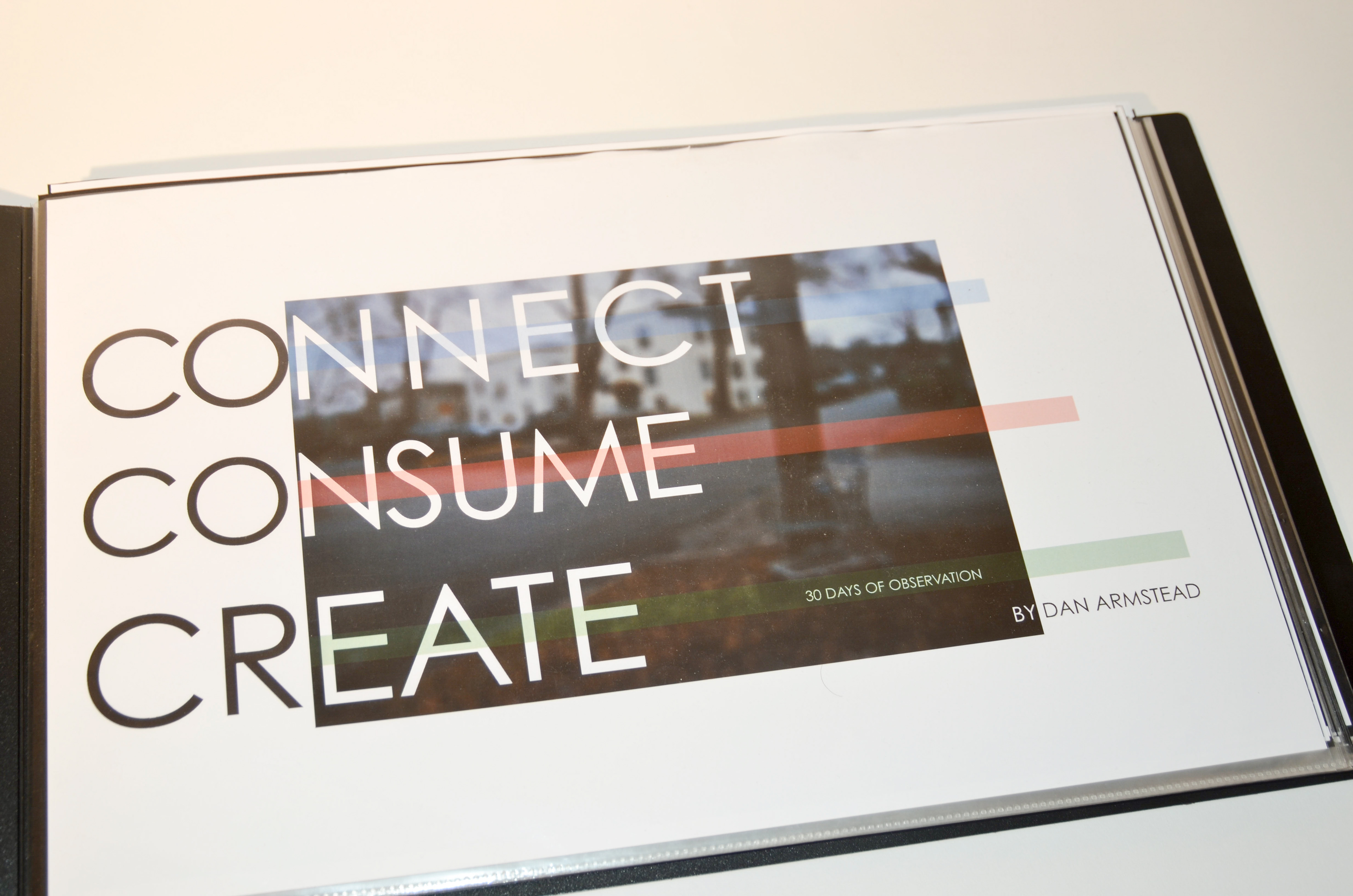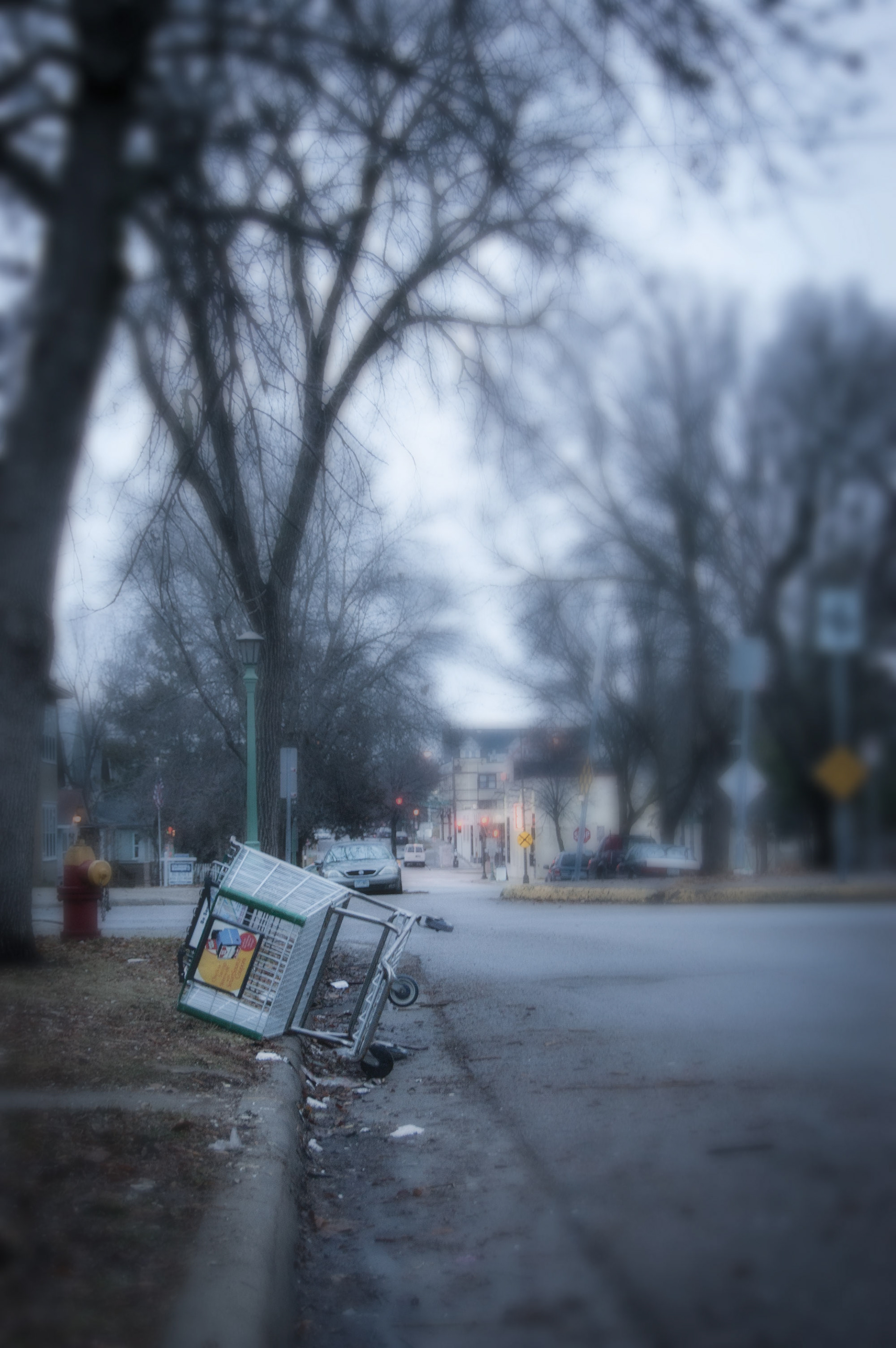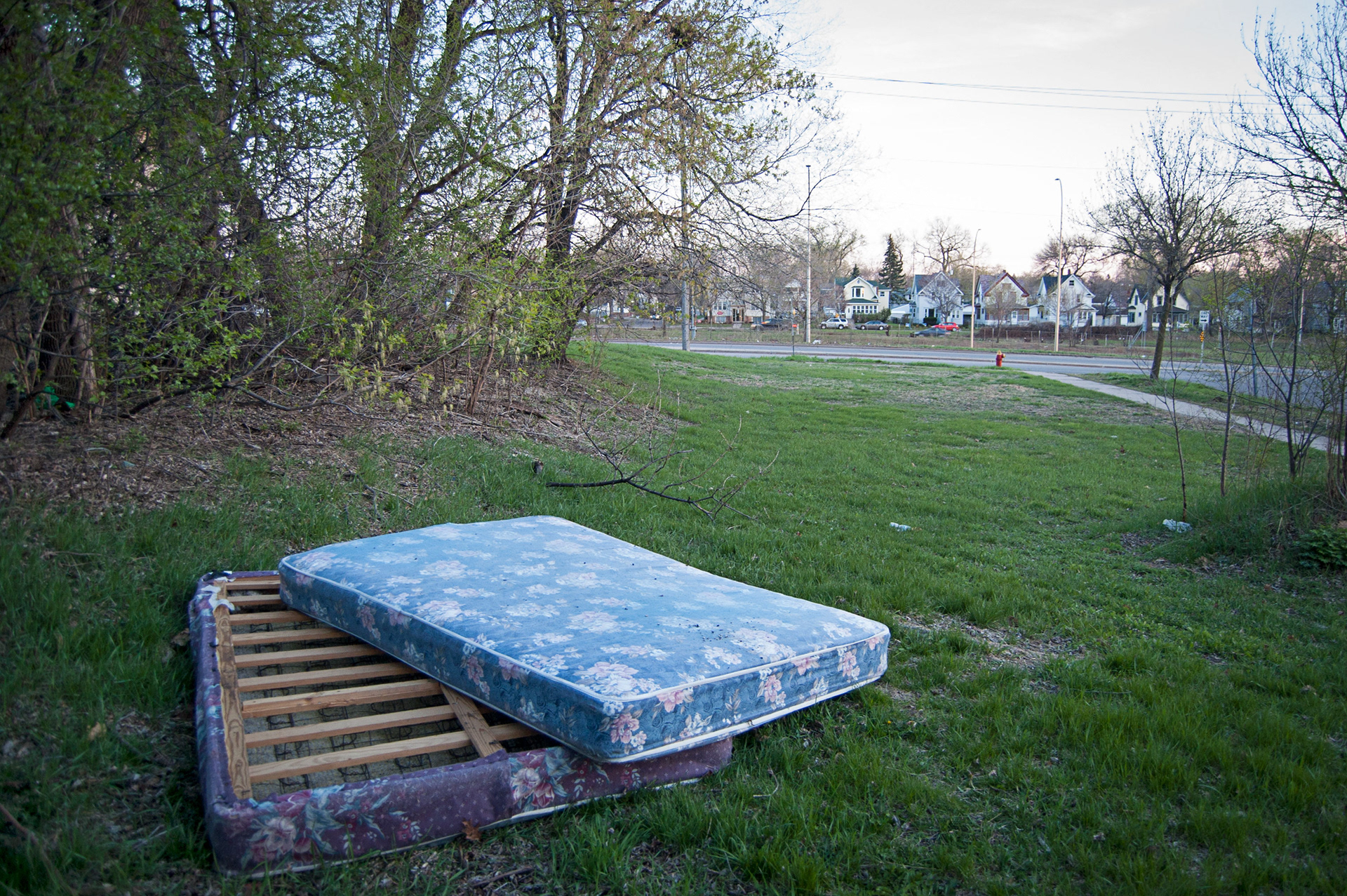 CONSUME
The most important factor that I was tracking over the thirty day period was how much I was consuming and what of it. I was particularly interested in how I disposed of everything and where it went. I kept an eye on trash when I walked to the train, I cleaned up rooms before leaving, and I tried to consume less packaging.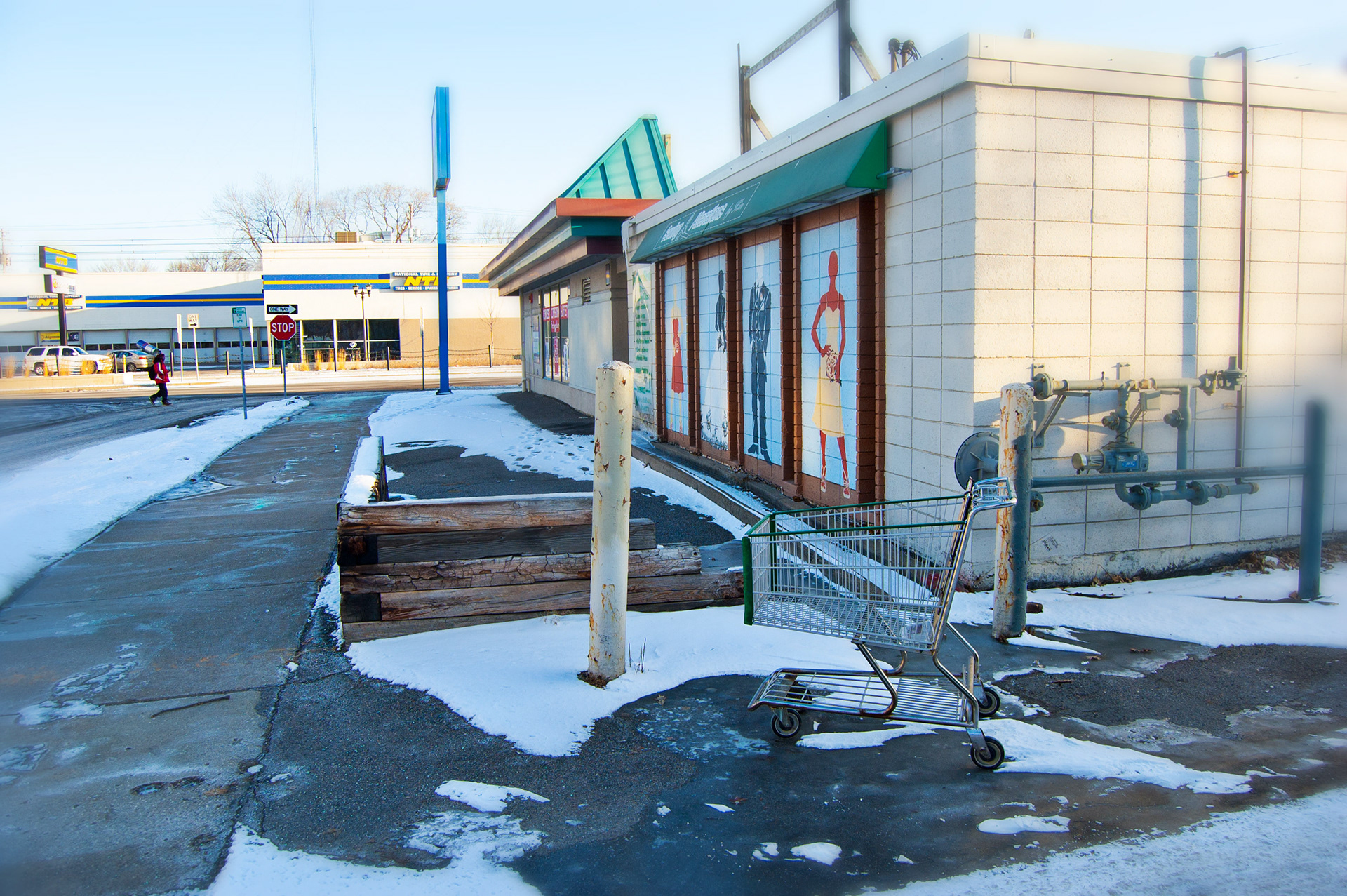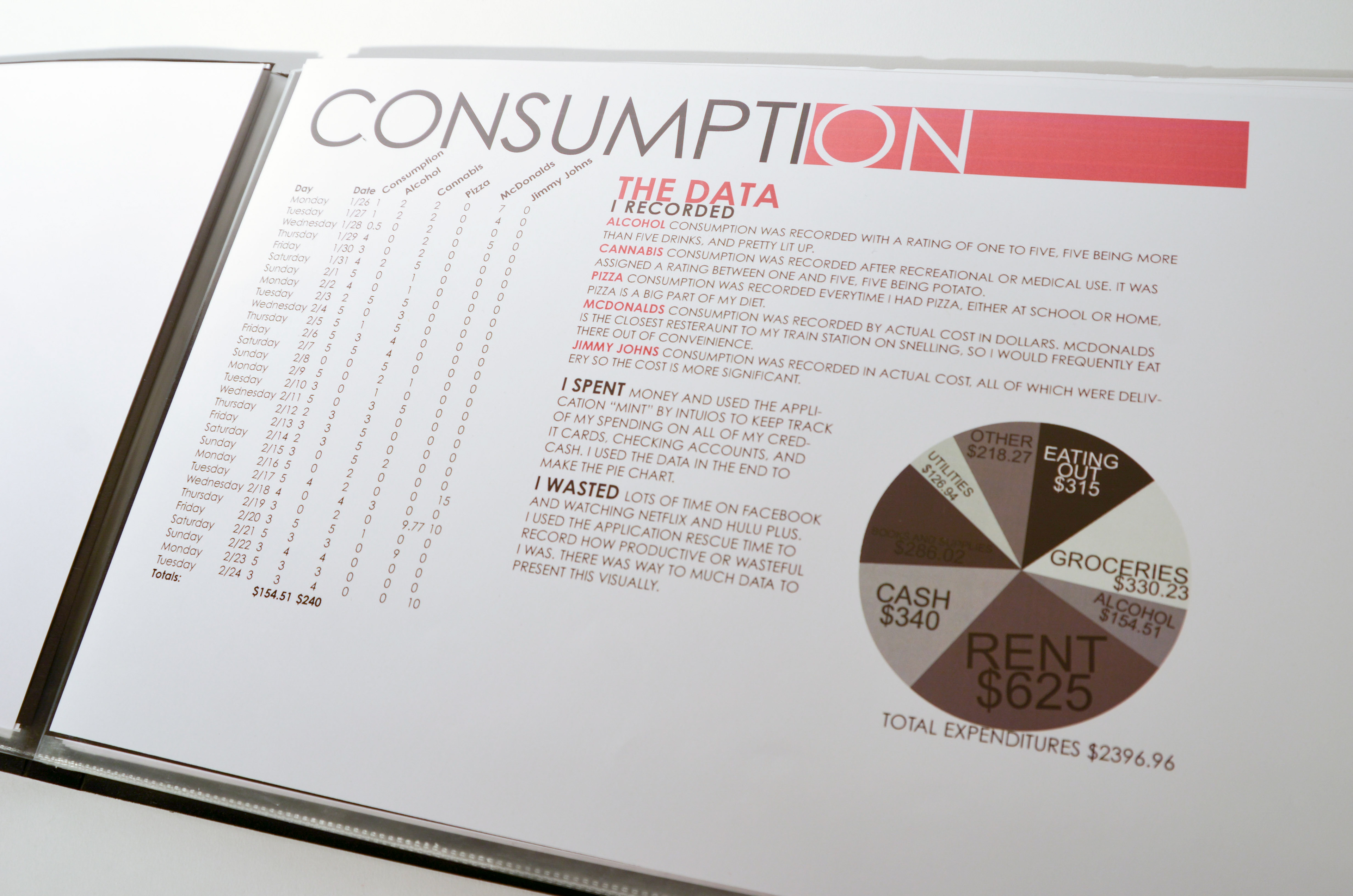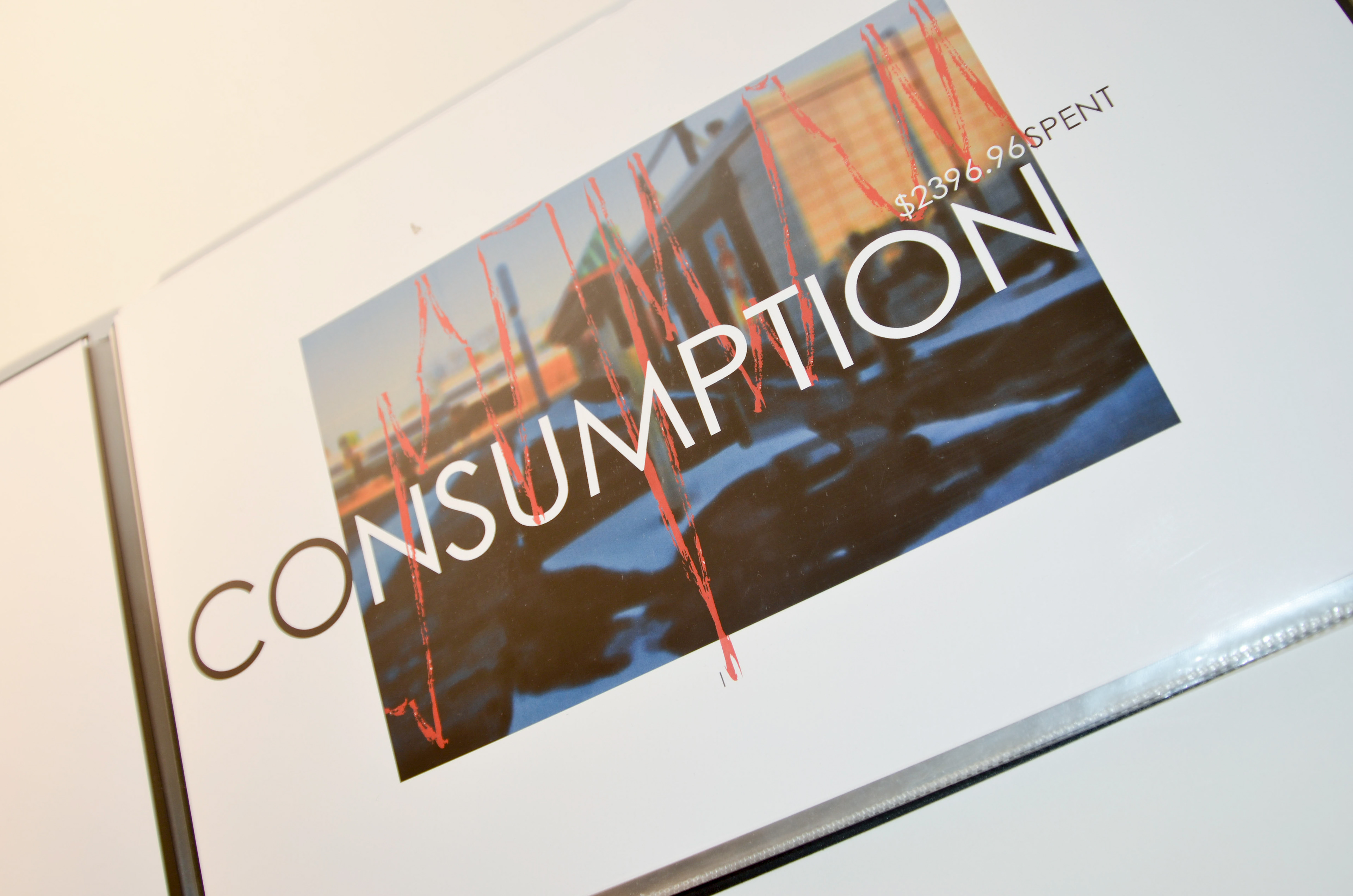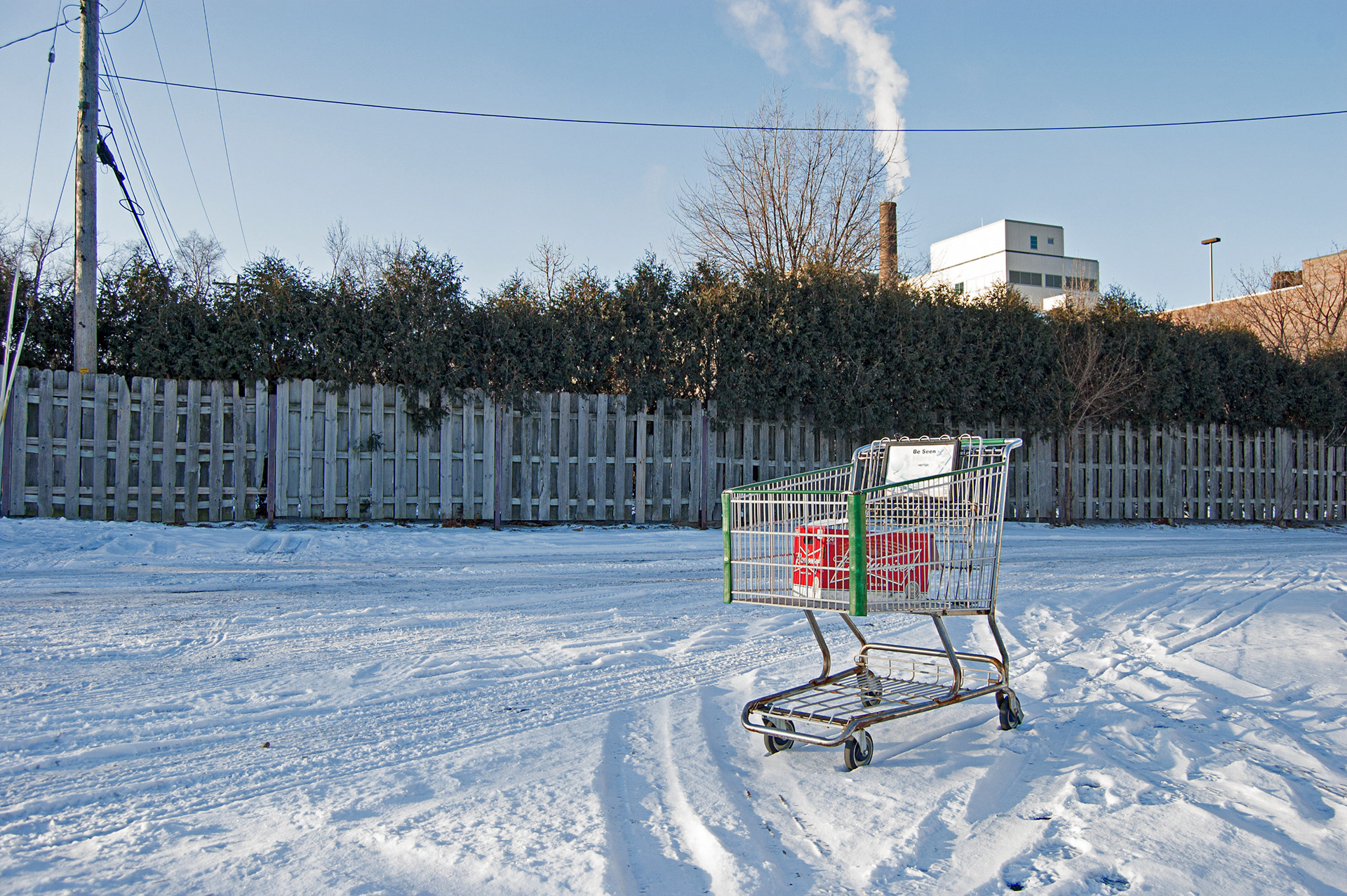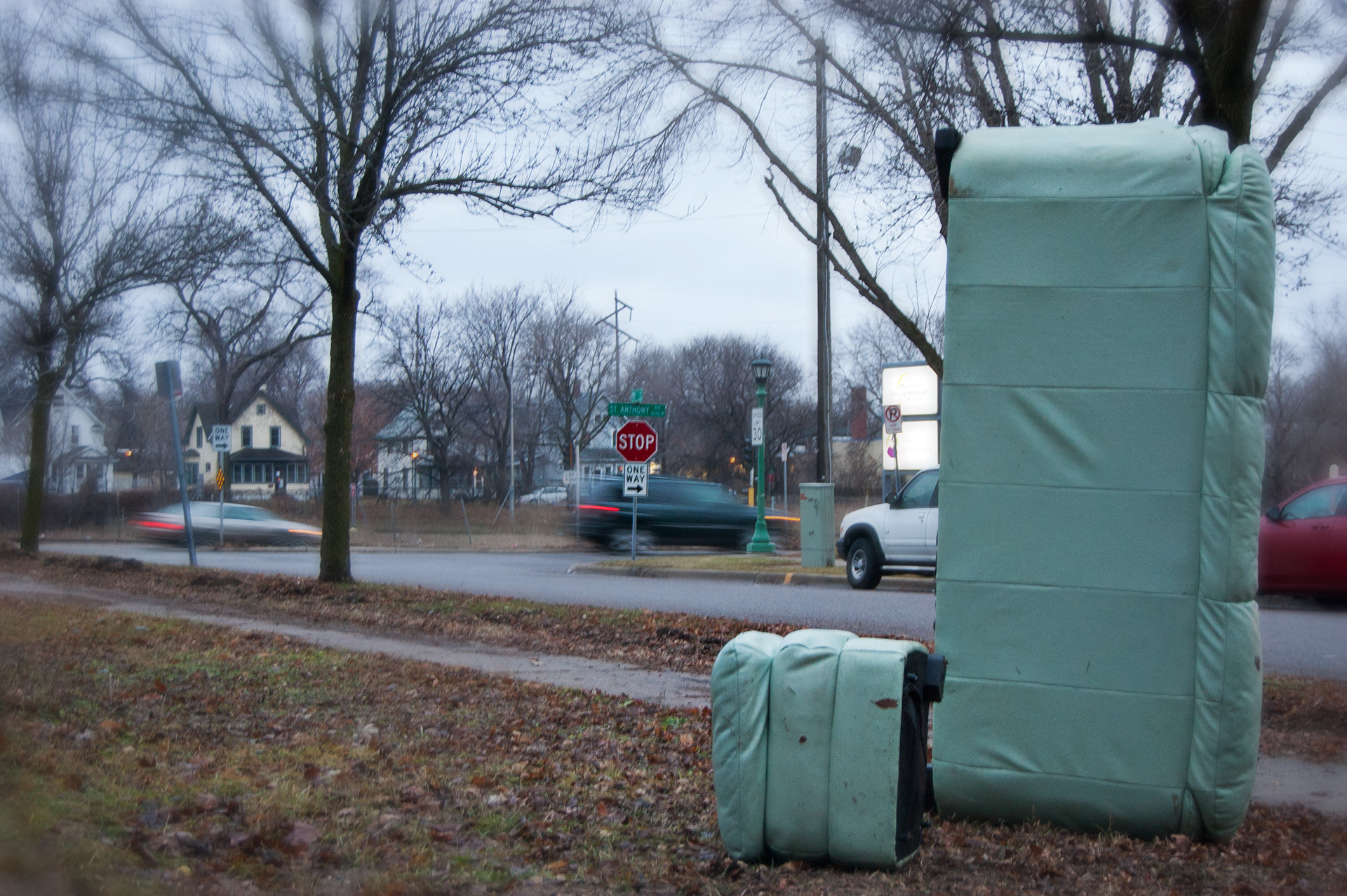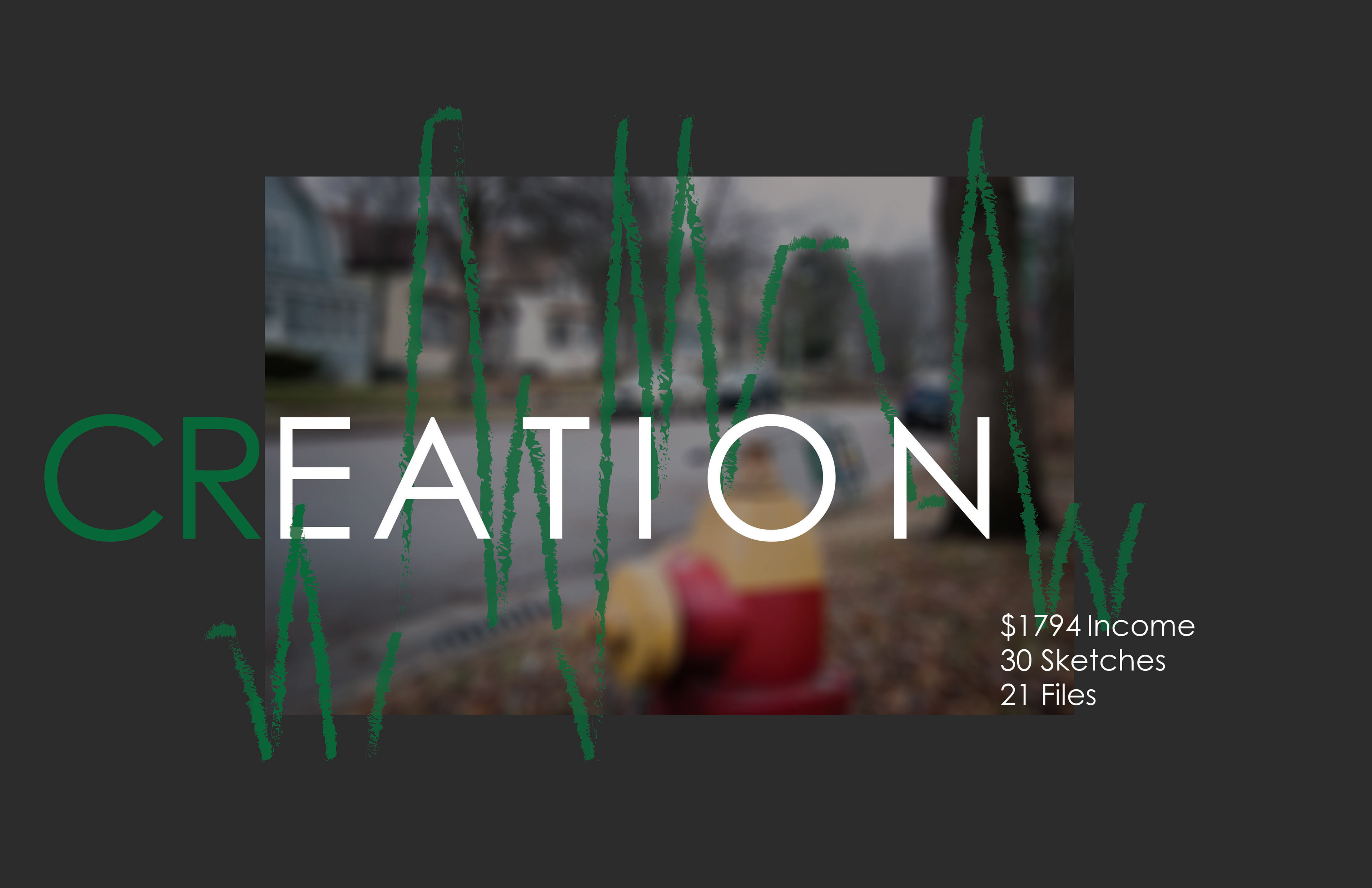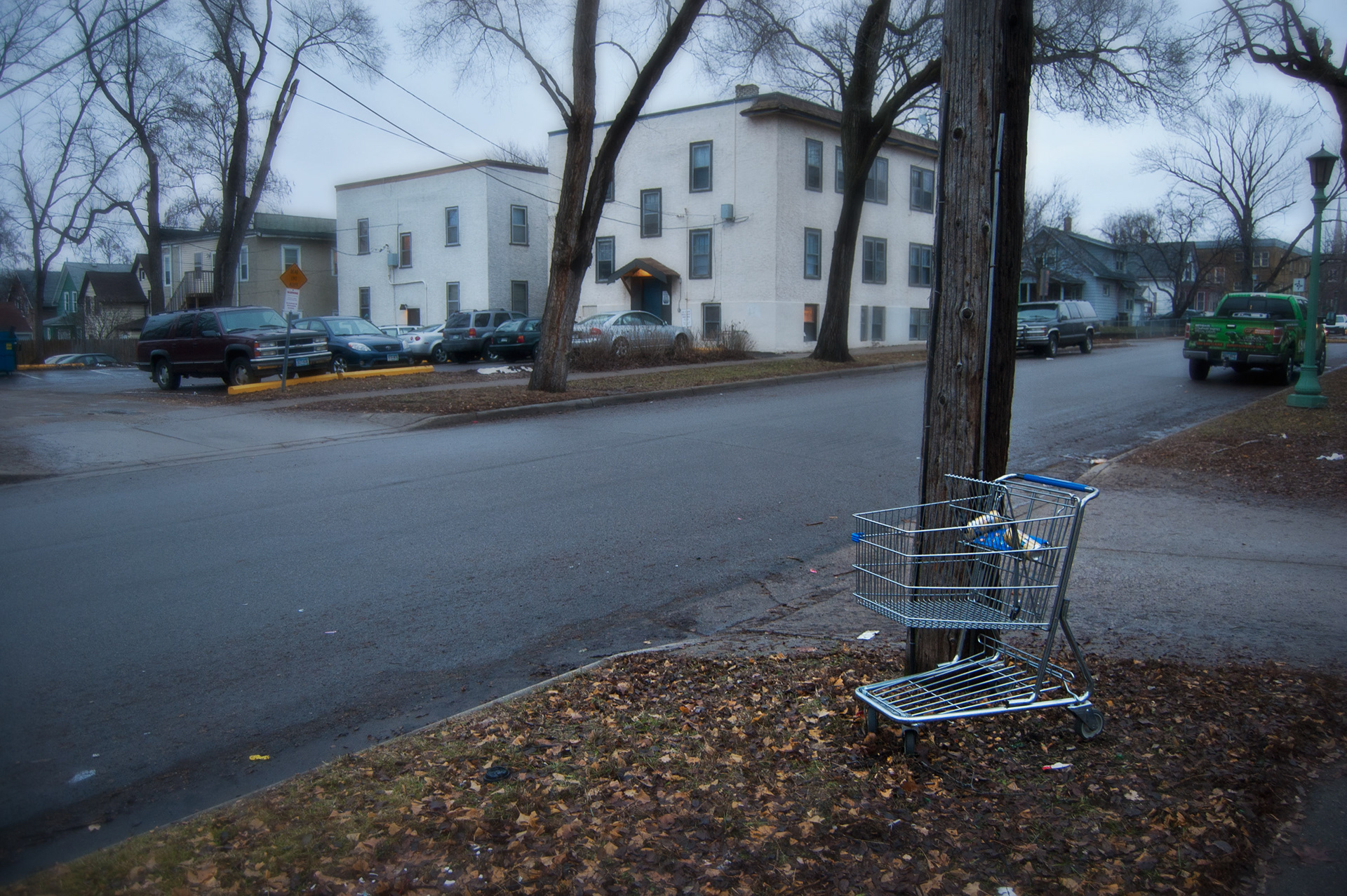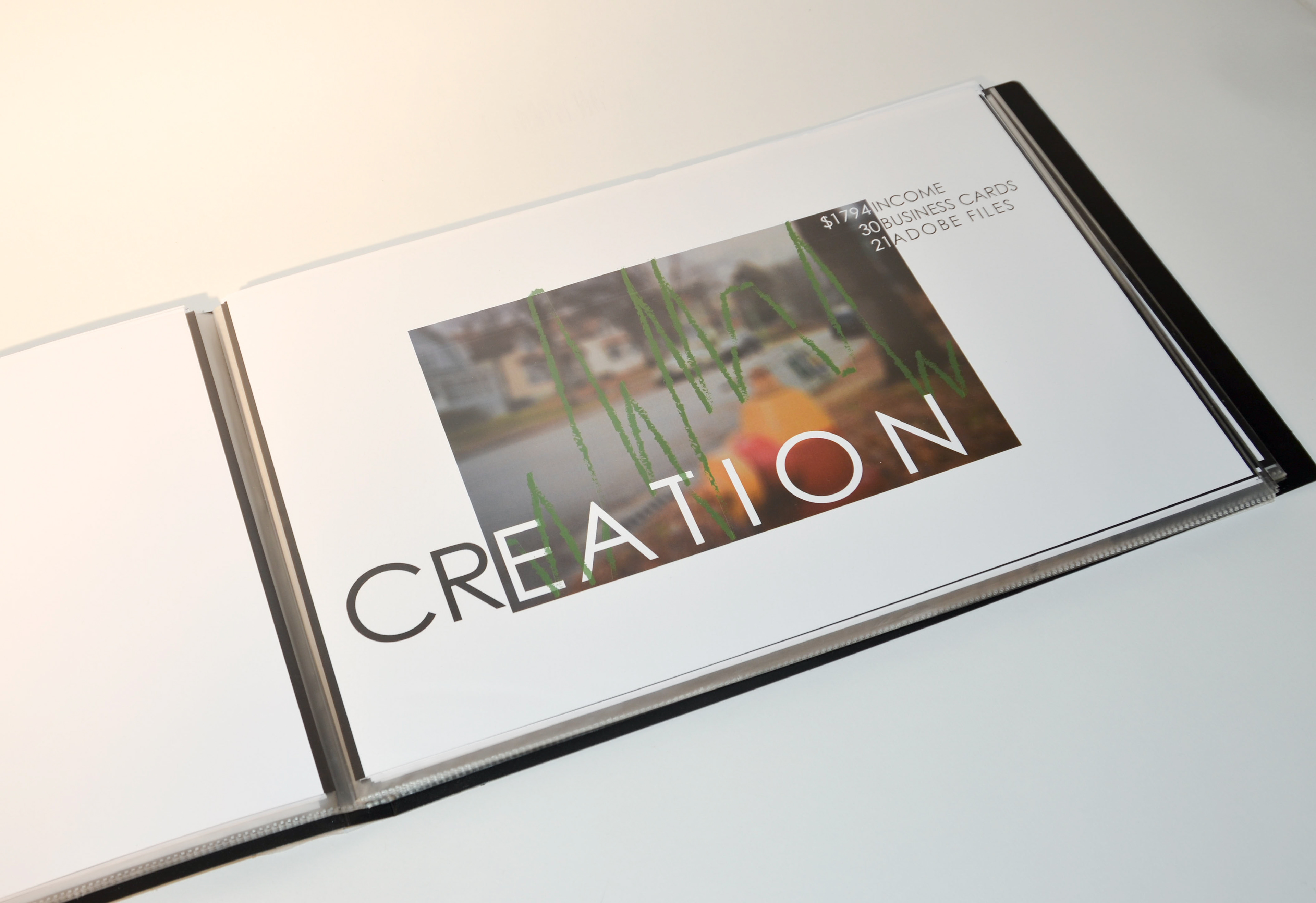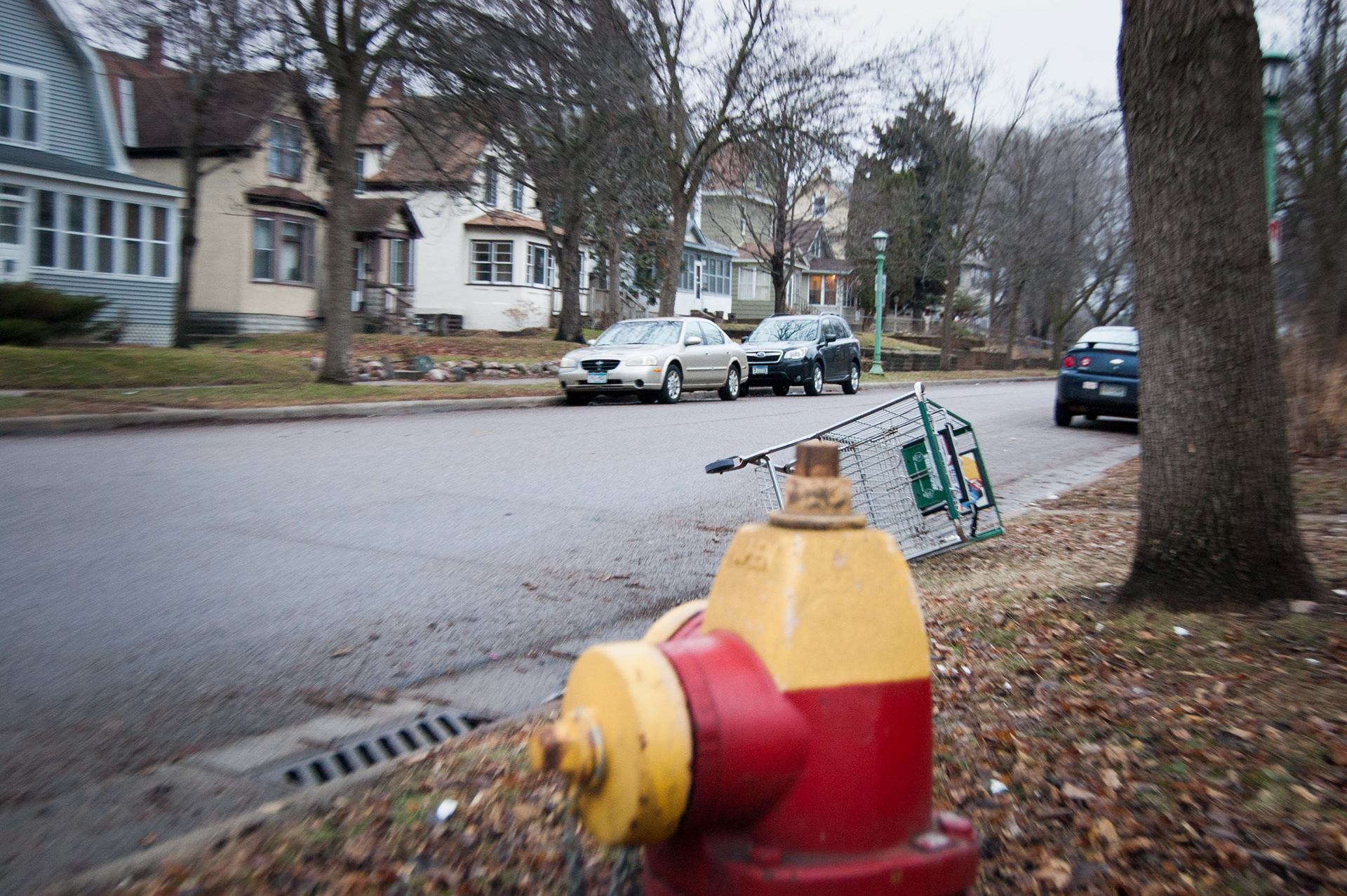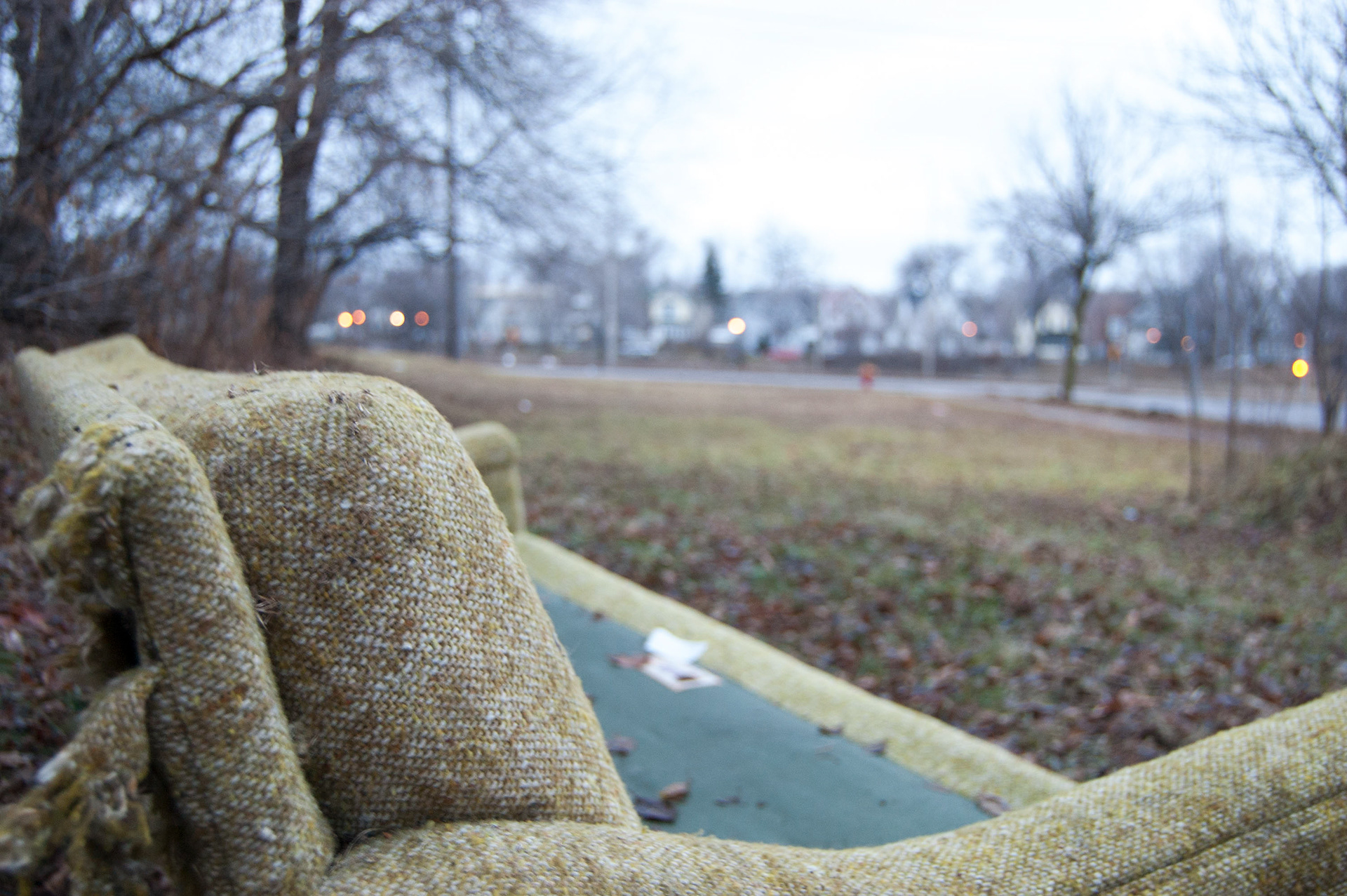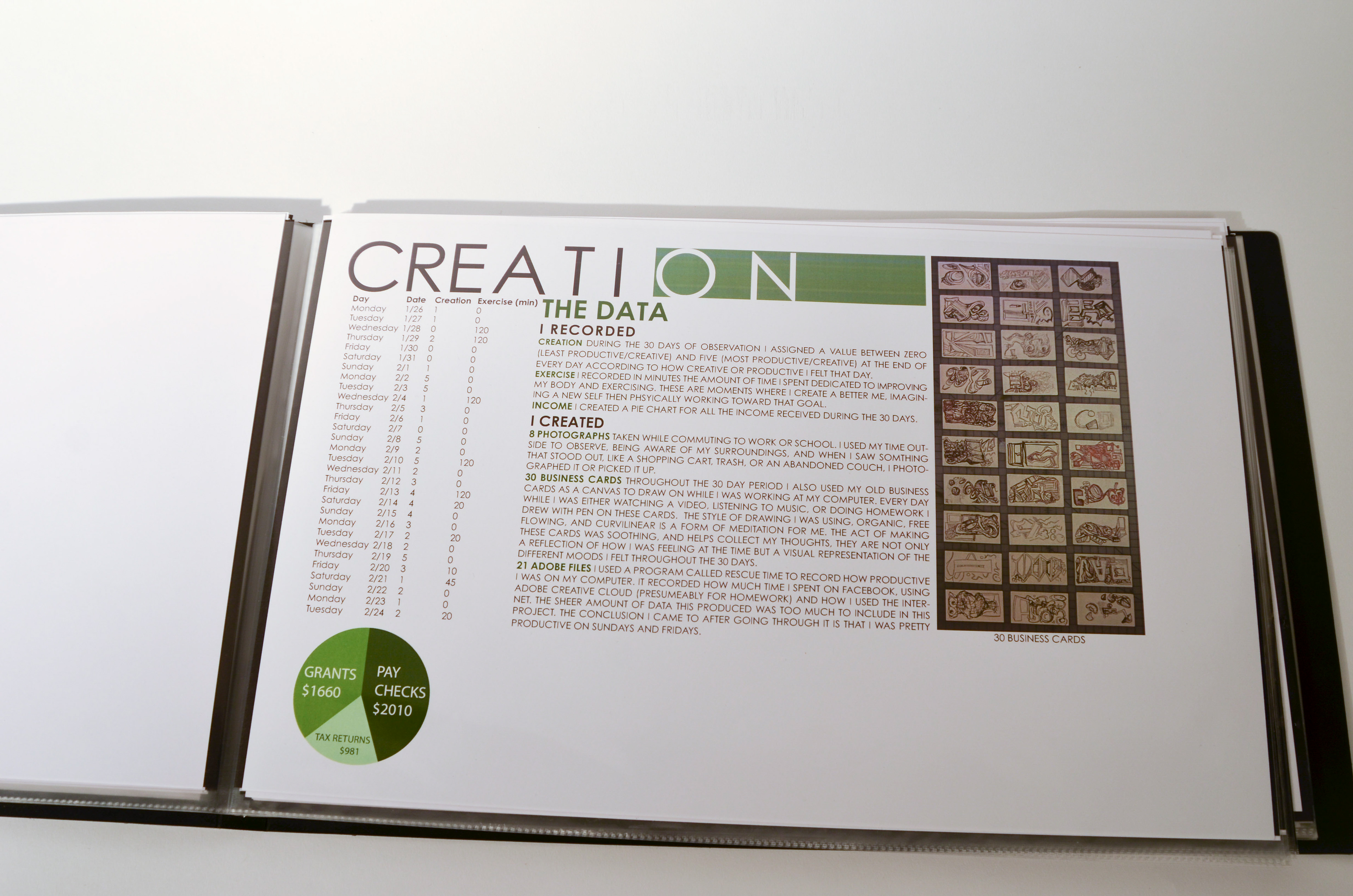 Place Study
I spent a good amount of time researching demographics, comparing distances to certain businesses, and looking at health and census statsitics. Whos living in these neighborhoods?